 Reviews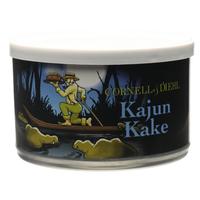 Cornell & Diehl - Kajun Kake 2oz
Smooth and Rich flavor
This is a very smooth well balanced Blend with a cool nutty kick.I highly recommend this high quality Tobacco Blend.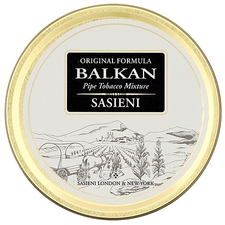 Balkan Sasieni - Balkan Sasieni 50g
Smoked the original for many years!
This is an attempt to copy the original formula.Unfortunitly it turned out to be a mediocre attempt.Thr Rattrary,s blends are much better place to spend your money for this type of English blend!
Favorite Products
Currently there are no favorite products