 Larry M.
Badges








Reviews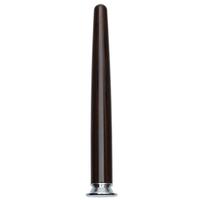 Tampers & Tools - Tsuge Cumberland Tamper
The Best!
I now have three, one for each pipe case, Right size, right build and the a match for different briars. Do not pass these up.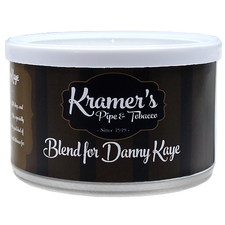 Kramer's - Blend for Danny Kaye 50g
Just like Danny!
One of the Best!
Favorite Products
Currently there are no favorite products