 Reviews
Lane Limited - LL-7
Nice smoke
I actually like this even more than RLP-6. Great smooth smoke. Burns nice with few re-lights Very enjoyable.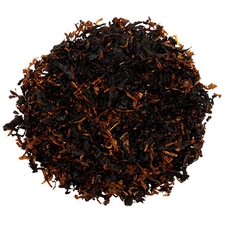 Lane Limited - Black Raspberry
Very good smoke
Ordered 4 ounces of this product and loved every bit of it. Nice smooth smoke with no bite and a very nice room note. Very good taste and satisfying smoke.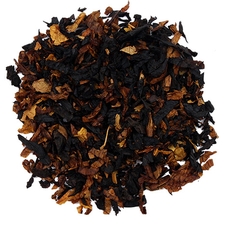 Lane Limited - RLP-6
Great pipe tobacco
Ordered this tobacco because I like Toasted Cavendish and I was very pleased with it when I first tried it. Very smooth with virtually no bite. Packs quite nicely, burns well, and stays lit. I would highly recommend this tobacco to first time pipe smokers as well as long time smokers. The price is also the best price even when paying shipping, better than I can find at local shops in my area. Give it a try you will not be disappointed.
Favorite Products
Currently there are no favorite products