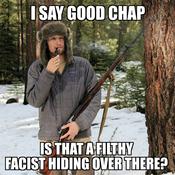 NIKOLAI_T
About Me:
Used to be a big cigar fan but quickly becoming more of a pipe fan as it is significantly cheaper.
Badges

Reviews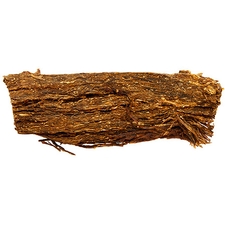 Gawith Hoggarth & Co. - Grasmere Flake
My first aromatic flake and I quite enjoy it
I'm not too experienced in aromatics but I took a chance with this and am definitely not disappointed. You can clearly identify the Lakeland taste by the unusual rose-like taste although I'd say it's not a bad thing. The room note is fantastic to anyone who's not a pipe smoker as well. I did find that it did get to be a little too much the farther down into the bowl I got. Overall a great aromatic for those that like a strong floral taste.
Drew Estate - Kentucky Fire Cured Just A Friend
American bonfire in a cigar
Was my favorite cigar when I started smoking 4 years ago. Taste of Oak, Hickory, Mesquite, and maybe even maple in this beauty. I'm not a big fan of Drew Estate's other stuff but this is incredible. It tastes like someone captured the smell of a backyard bonfire or the smells coming out of a meat smoker and doused it over tobacco. Just tastes like America. Pardon the cliche.
Favorite Products