 Reviews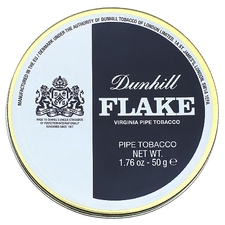 Dunhill - Flake 50g
Nice Smoke !
I like it, great smoke if you like Virginia will be one of my regs. smokes down to a fine ash tastes great top to bottom to easy !
Erinmore - Erinmore Flake 50g
Good but !
Just 3/4 of the way though Dunhill flake then went on to this. I like this but will be going back to the Dunhill flake just a bit more to my liking but will buy again for shore rocky. !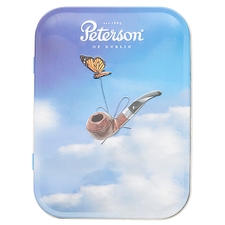 Peterson - Summertime Blend 2014 100g
Hell of a Aroma !
What a aromatic takes a more then one smoke though but this is a good smoke, and smokes down to ash. This is like smoking fruit cake or plum pudding but not for all, gave some to a friend didn't like it and is a long time smoker of pipes and likes aromatics, but still I liked it
Favorite Products
Currently there are no favorite products