 COOLBREEZE
About Me:
I like big bowls and I cannot lie.
Reviews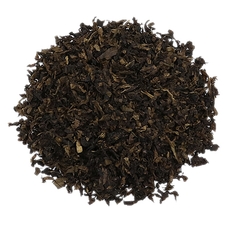 Cornell & Diehl - Autumn Evening
My favorite aromatic
I am usually a Virginia or a Virginia/Perique smoker. Most aromatics do not agree with me. This one is different. It is not sticky or goopy. It smells great and tastes good too. My wife, who detests the smell of tobacco, likes it when I smoke Autumn Evening. I make sure to never run out.
Favorite Products
Currently there are no favorite products