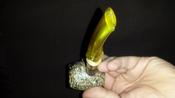 PUFFING_MOUNTAINMAN
About Me:
Modified Corn cob pipes!
Reviews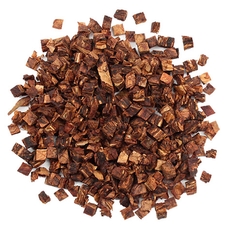 Peter Stokkebye - PS41 Cube Cut
Love it
I am a fan of natural tobacco, with some strength, and sweetness, this one is exactly that. I'm a stokkebye fan and also love LBF, just so you know where I'm coming from. Also the cube cut is now my favorite cut. Nothing is easier to pack and light, this stuff is the best, and it's price? Need I say more?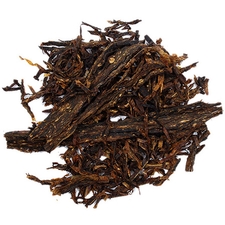 Gawith Hoggarth & Co. - Bosun Cut Plug
unscented??
I didn't get any clove at all, I love clove in my ham, and I ordered a trial ounce thinking it would be something unique. All I can say is if this is unscented, I don't even want to be in the same building with the scented stuff. They say cobs don't ghost but I'll tell you what a day later I put my favorite blend in that corn cob and I could smell that stuff.
Favorite Products
Currently there are no favorite products