 Jose Manuel C.
Badges
Reviews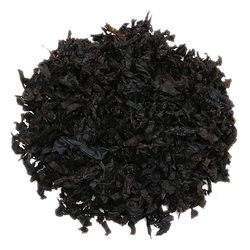 Cornell & Diehl - Espresso
Not my cup of espresso
The leaf is wet, full of oil. I needed more than 25 minutes to dry it before packing. The tin note is not bad, but doesn't smell like espresso. After lighting, the smell still misses the espresso. And it doesn't taste like espresso. I got some black cavendish usual flavour, but nothing special. If you're looking for coffee flavored tobacco, this is not your blend.
Favorite Products