 Helmuth S Z.
Badges




Reviews
Dan Tobacco - Hamborger Veermaster 50g
Dan tobacco sauce
Absolutely dreadful. Again this casing that I greatly dislike. There is tons of better Virginia out there.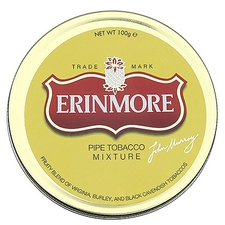 Erinmore - Erinmore Mixture 100g
Urinemore
This "chemistry kit" is THE worse tobacco I have ever smoked. Tried really hard, but, no way Jose.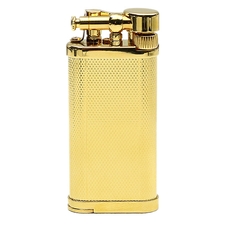 Lighters - IM Corona Old Boy Gold Plate Barley
Weak brass plating
Brass plating is so thin, it wears off very easy.
Favorite Products