 BRONSHT
About Me:
Just recommenced pipe smoking following many year absence.
Reviews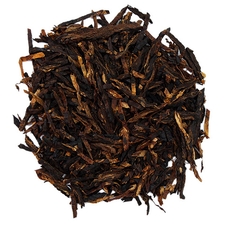 F & K - Lancer Ready Rubbed
Lancer Slices
Ordered a little bit to go with Black Bayou mist which is a favorite of mine. Did not expect much. Wow! Just read the first review with which I agree. This is great stuff.
Favorite Products
Currently there are no favorite products