 Rene V.
Badges


Reviews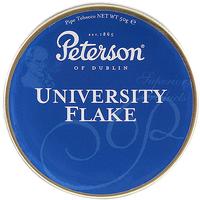 Peterson - University Flake 50g
Great flake
I tried this blend after a suggestion regarding good burley blends. I was not disappointed, the initial tin note was unexpected but pleasant and it is barely noticeable in the smoke. It's a very satisfying blend, earthy, just enough sweetness and a full body. It's been stockpiled in my cellar.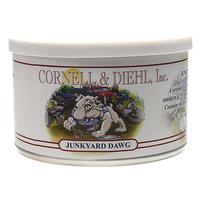 Cornell & Diehl - Junkyard Dawg 2oz
My desert island blend
This is a fantastic blend, the perfect balance of burley, virginia and latakia for my palate. Smokey, full-bodied and satisfying.
Cornell & Diehl - Orion's Arrow
Great
I love this blend. I bought it as I was curious about the Orientals but it has made me fall in love with Perique. It is spicy, sweet, citrusy with a great mouth feel. It currently sits as my top blend and led me to try other Perique blends from C&D which I also ended up loving.
Favorite Products