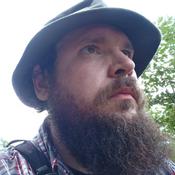 THE_SASQUATCH
About Me:
A fly fishing, pipe smoking Presbyterian
Reviews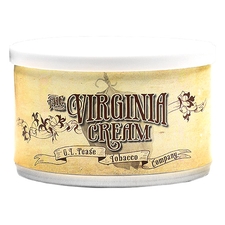 G. L. Pease - The Virginia Cream 2oz
Better with age
I didn't like this blend at first. I found it bitty out of the tin, and I didn't pick up any of the "Cream Soda" taste the reviews said it would have. I set the tin on my shelf and forgot about it for about 3 months. Today I decided to give it another shot. It dried out quite nicely, and I have to say, this blend improved GREATLY with age. I'm currently smoking it in an old Rupp billiard, and it's almost a completely different smoke. Buy a tin and then forget about it for a couple of months!
Favorite Products
Currently there are no favorite products