 Reviews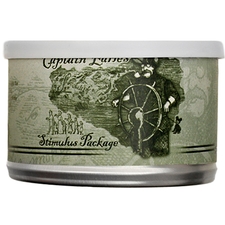 Captain Earle's - Stimulus Package 2oz
Latakia is the word
Fantastic blend for the Latakia lover which I'm one. I just tried this tabacco blend for the first time the other day. Since it's all I've smoked. Bold strong flavor from start to finish. Well done.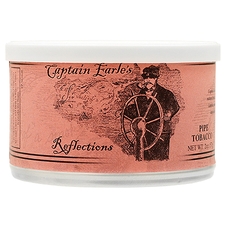 Captain Earle's - Reflections 2oz
Bold smoke
This is a bold strong tobacco. I'm surprised it get only 3 stars for strength I'll give it 4. The blend is great and the bold flavor continues from start to finish. I've put this at the top of my favorites list.
Favorite Products