 Reviews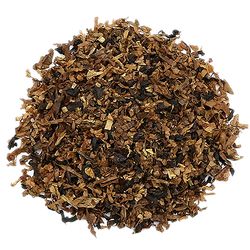 Cornell & Diehl - Morley's Best
Autumn Forest in November
This blend is the perfect accompaniment to a crisp November day walk in the woods. Earthy and nutty, with a wisp of campfire and sweetness in the background. I get a slightly different experience in a briar and cob, but both are interesting. A classic, and I only wish I could have tried Blue Boar
Solani - Aged Burley Flake - 656 50g
Not Dark Fired!
I'm writing this not to heap more praise on a legendary blend. Anyone who knows Burley knows it's good. It's basically a recreation of the old Edgeworth Slices which is probably one of the best blends America ever produced, so of course they stopped making it. No, I just wanted to let anyone reading this know that this flake does not contain Dark Fired Kentucky tobacco despite the incorrect description by smokingpipes. It used to say it contained some Dark Burley from Kentucky, but that's not the same leaf. This is primarily White Burley with a touch of licorice, and probably molasses, but they are merely casings not top notes so they are very faint.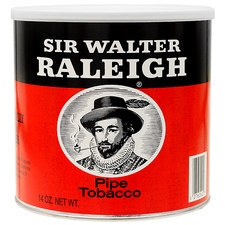 Sir Walter Raleigh - Regular 14oz
Carpet slippers for the pipe
I've recently returned to this one after smoking a lot of top shelf Burleys over the past couple years. I have to say that it seems a lot better to me now, although it wasn't bad before. Since Scandinavian Tobacco Group has taken over production this blend, and other classics have very much improved and I believe they have returned Sir Walter to its original recipe. You get a chunky ready rubbed/ cross cut blend of white and dark burley with a light molasses topping which I believe comes from dark rum. People mention licorice and or anise but I don't get that. There is mostly just the nutty, dark chocolate notes you find in any quality Burley. The tobacco also comes on the dry side but that works in its favor because it seems to taste better the drier it is. If you liked Edgeworth or Lane Limited Ready Rubbed this is very similar, maybe better.
Favorite Products
Currently there are no favorite products