 Sergio O.
Badges




Reviews
Lane Limited - Dark Red
It's worth the wait!
Living in Mexico, I have to wait 2 months 2 weeks for the mail call. Nice smell, like candy (my 3 yrs old nephew agree!) and what a taste! A decent wet (maybe the travel time), nice flavour, not bite, wonderful room note. Terrific. Another nice blend by Lane.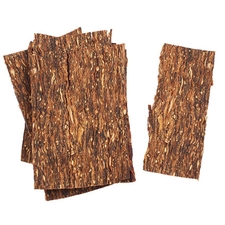 Peter Stokkebye - PS400 Luxury Navy Flake
Now I understand
Now I understand why is the best selled bulk tobacco. Tasty, good roomnote. I love cobs, buy I try it for the first time in my Savinelli Roma 623. Adds dignity to this tobacco. Only have 2 oz., I'm asking for more right now! It worth every penny! Saludos desde México.
Favorite Products
Currently there are no favorite products