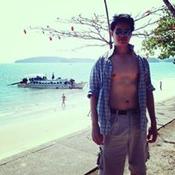 RACHATA
About Me:
Pipe smoker
Badges





Reviews
Sutliff - 706 - Tropical Sunset
Nice fruity flavor
Good blend with nice fruity not too much nic enjoy and relax with this baccy.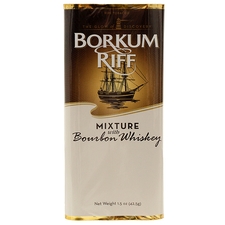 Borkum Riff - Bourbon Whiskey 1.5oz
Hurt my tongue
Terrible tongue bite no taste but good favour of bourbon.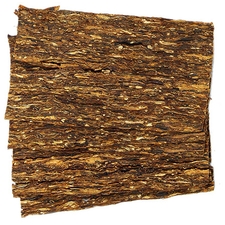 Newminster - No.400 Superior Navy Flake
My great all day smoke
I really love this pure Virginia flake, very mild, tasty and mellow with honey and grassy note, I always take a cup of cappuccino and sip smoking.
Favorite Products