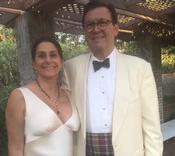 DRT
About Me:
Trying to write, finish undone business, leave something better than it was before.
Reviews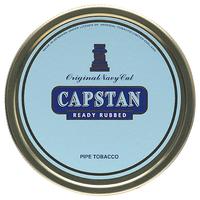 Capstan - Ready Rubbed Blue 1.75oz
Good enough for C.S.Lewis!
I really enjoy this tobacco and have gone through a ton of it! It just works for me - but I prefer Virginia tobacco anyway. I wish I could learn to like it less - when I have it around I smoke a tin a day! And I thought Macanudo's were expensive!
Favorite Products