 Reviews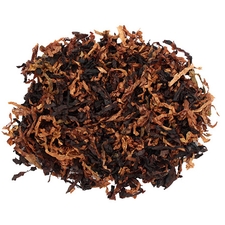 Peter Stokkebye - PS306 English Oriental Supreme
For all-day and 'Good morning' smoke
English Oriental Supreme is a wonderful 'Good morning' tobacco for latakia-lover pıpe smokers; and an all day tobacco for virginia-lover pipe smokers. It does not contains much latakia, but it's a tasteful smoke. Highly recomended!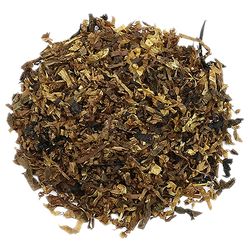 Cornell & Diehl - Habana Daydream
Smoke slowly
Habana Daydream is a uniqe tobacco for cigar-lover pipe smokers. But you should smoke slowly if you want to taste cigar leaf.
Favorite Products
Currently there are no favorite products