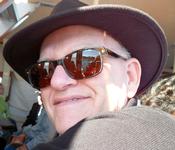 MIKE IN TX
About Me:
Retired tool and die maker
Badges


Reviews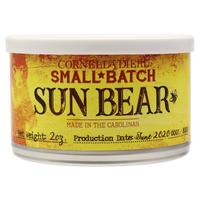 Cornell & Diehl - Sun Bear 2oz
So good, I sent my last time to a friend.
This is a great blend. I bought some last summer and really liked it. I was sending some of my own blends to a friend and sent him one of my tins for his son. The young man 's taste is more to liking this blend than the strong VaPers and English I sent his dad.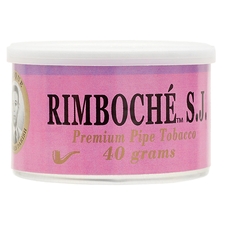 Daughters & Ryan - Rimboché S.J. 40g
I really like this.
This is a good Va/Per blend. It has some sweetness and the Perique adds some spice.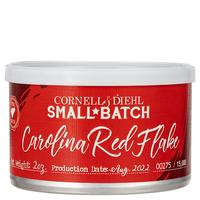 Cornell & Diehl - Carolina Red Flake 2oz
Great smoke!
I wish that I had ordered more. This is a really good tobacco blend.
Favorite Products
Currently there are no favorite products