 Reviews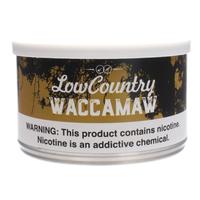 Low Country - Waccamaw 2oz
A "local" winner..
I call it "local" because I live just 2 hours drive north of Little River in Sampson County, NC. Always enjoy a visit down to the Low Country Pipe and Cigar store in our sister state. This blend really took me by surprise. I love VaPers, but never was much on Orientals/Turkish. The addition of the Izmir gives this blend a slight tang that works well with the Carolina Bright Leaf. The perique offers the peppery tingle that I crave from a good, solid VA/Per blend. I've found that about a half hour of drying time provides an adequate lighting of this blend. I smoke this in a Whitehall straight stemmed squat bulldog with few or no re-lights. Great job, Low Country!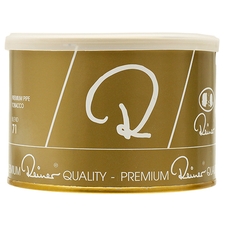 Reiner - Blend No. 71 100g
The GOOD stuff!!
Been smoking Reiner's Long Golden Flake for several years now. Always delivers exactly where I want it to. Similar to Orlik's Golden Sliced as other reviewers have mentioned, but still in a class of it's own..IMO. Smokes great in my vintage Savinelli 121 KS which I've dedicated to this flake. The VA's shine, the perique provides just enough tingle on the nasal exhale, and the burly moderates the symphony. I kinda dig the orange/honey topping too! Always have it on hand for smoking bliss!
Favorite Products
Currently there are no favorite products