 Reviews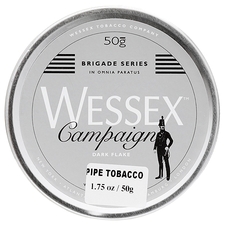 Wessex - Brigade Campaign Dark Flake 50g
My number one.
As a person who loves stoved Virginias, if I could only smoke one tobacco, this would be it. While it has mostly the flavor profile you would expect from this type of tobacco, there's a certain piquancy, almost persimmon-like, that's unique to BCDF.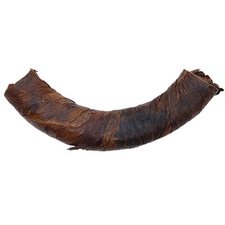 Gawith Hoggarth & Co. - Sweet Black Cherry Twist
Pleasantly surprised.
I was gifted a couple ounces of this tobacco and decided to give it a try, despite being skeptical of the cherry flavor, as I'm not generally a fan, and the pouch note was a little medicinal. After slicing and cubing it up and loading it in a meerschaum, I'm actually liking it. Probably due to the strong flavor of the underlying tobaccos, the topping is a pleasant accent and seems more of a natural flavor than most cherry aromatics. Smoking it is basically like sipping a Dr. Brown's Black Cherry soda while smoking a brown rope. It works.
Mac Baren - HH Burley Flake 3.5oz
Great everyday smoke.
I have this a try as I've been wanting to explore more burleys and was more than pleasantly surprised. Moderate nicotine, enough to satisfy yetbe an all-day smoke. Burns very well when folded and stuffed. Flavor reminds me of pancakes with Steen's syrup and butter. First purchase was a tin, second was a pound.
Favorite Products
Currently there are no favorite products