 Reviews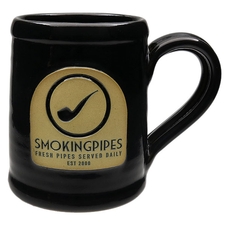 Gifts - Smokingpipes Coffee Mug (Black)
Well made. Heavy duty
I really like this mug. Well made, heavy duty and sturdy. Well worth the price.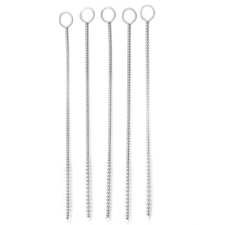 Cleaners & Cleaning Supplies - Neerup Shank Brush 5/Bag
I have a concern
Overall I like these brushes and others like them, but my concern is the tiny wires coming off so easily. There are several left in a stem or shank after cleaning a pipe. It could be a hazard to accidentally ingest / inhale one of the tiny wires. After use the brush, I use a regular pipe cleaner and really blow out the entire pipe after. People have had serious health issues after ingesting the tiny wires from a grill brush. Just a thought.

Filters & Adaptors - Brigham Rock Maple Inserts (8 Pack)
Very good filter
I am not a fan of filters but I do like this one. I have tried many filters (charcoal, balsa wood, etc..) and I find the maple rock to be the best. Although it does seems to add it's own flavor to some tobaccos. Easy to clean.
Favorite Products