BARTD
About Me:
Been smoking pipes off an on for forty years.
Badges



Reviews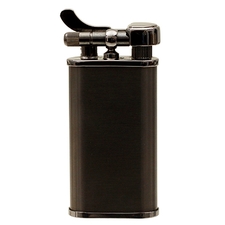 Lighters - Kiribi Kabuto Black Nickel
Not a Great Expeience
Sadly, my Kiribi began leaking under warranty. I was supposedly fixed, only after the warranty expired. I have sent it back two more times, now only to be told an internal solder is "damaged" and cannot be repaired. A big waste of money. Coronas are much more dependable.
Tampers & Tools - Tsuge Bamboo Tamper
Great Tamper
This is my go-to tamper. I have a few others, but this is the one I like to use. Great look, great feel, practical, and the price is right!
Favorite Products