 Clinton M.
Badges







Reviews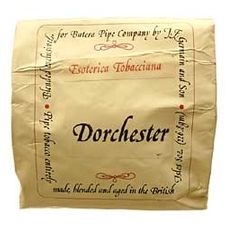 Esoterica - Dorchester 8oz
Best when aged
Dorchester is great right out of the tin when fresh but it really gets good with some age. I taste dried fruit, maybe plums or raisins, along with the bakery taste from the virginias. This is one of my all time favorites.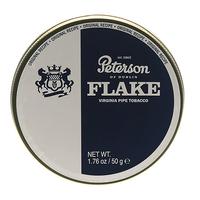 Peterson - Flake 50g
Re-release
I am so glad to see this tobacco back on the market. It is just how I remember it. Definitely a must try flake tobacco.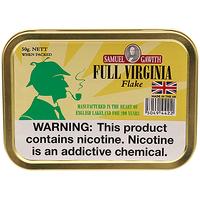 Samuel Gawith - Full Virginia Flake 50g
Great Flake Tobacco
I love this tobacco and wish it was more readily available again.
Favorite Products