 Kevin A.
Badges



Reviews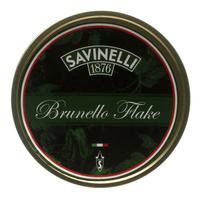 Savinelli - Brunello Flake 100g
Not sure how it could be better
This was a tin that surprised me the first time around. Truly unlike anything else I've tried, one of my new favorites. Perfect smoking moisture, very forgiving, smokes great in all my pipes.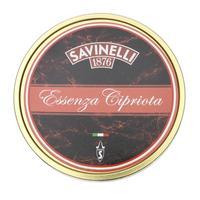 Savinelli - Essenza Cipriota 100g
A bit too much topping
Decent English. Topping (red wine?) wasn't for me, which is a shame, as it seems to be covering up some great orientals, but I only get hints of them.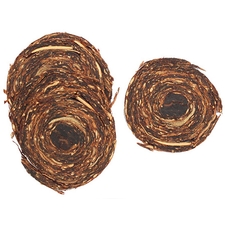 Peter Stokkebye - PS403 Luxury Bullseye Flake
Awesome with age
Great tobacco, a little harsh when I first tried it. 7 months in the jar, and it's a new favorite for me. Can't wait to see how more time can improve it.
Favorite Products
Currently there are no favorite products