 Reviews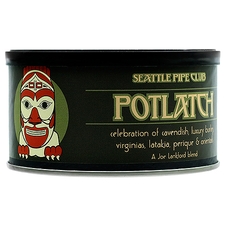 Seattle Pipe Club - Potlatch 2oz
Delicious
Definitely my favorite blend from last year. Great smoke. Complex. I am still trying to wrap my head around it.
Orlik - Golden Mixture 50g
Pleasantly surprised
I picked up a tin of this in a pinch, and I was pleasantly surprised. I mostly taste the Virginia and Burley with little influence from the cavendish. Very good, mild anytime smoke.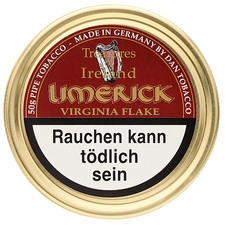 Dan Tobacco - Treasures of Ireland: Limerick 50g
A personal favorite
I must agree with the other review - perfection. Quickly becoming a personal favorite. Makes for a great anytime smoke that leaves me wanting more.
Favorite Products
Currently there are no favorite products