RAVEMORE
About Me:
Loving my pipe!
Badges


Reviews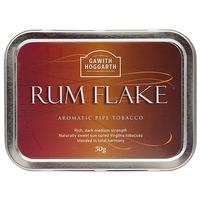 Gawith Hoggarth & Co. - Rum Flake 50g
Very Nice Tobacco
For me it is very earthy...with hints of spice. I did not get much rum from it, but it is a smooth smoke. A little strong, but not overbearing. One I will definitely purchase again.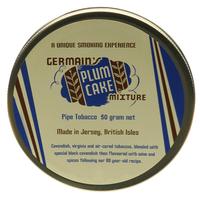 Germain - Plum Cake 50g
Delicious Flavor
To me the smoke had substance or weight on my tongue. It was a little hard to keep lit at first, but after going for a bit kept burning. No bite whatsoever, and I like to pull long, deep, frequent puffs. A hint of some type of fruit... Sloe perhaps? Not sure. Burned down to a nice ash, but no ashy taste at any point in time. Rich and deep tobacco taste all the way to the end. The flavor had me smacking my lips for a half hour when I was done. This is now one of my favorites!
Favorite Products