 Reviews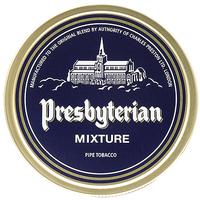 Presbyterian - Presbyterian 50g
Solid Mild English
A mild English blend with the Latakia being very much a condiment rather than the main event. The stars of the show are the sweet grassy Virginias and the earthy, spicy Orientals. Nothing flashy just a solid all-day English. Not a hint of harshness or tongue bite to it.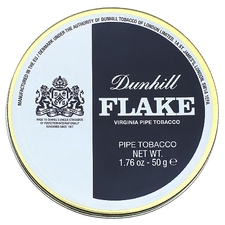 Dunhill - Flake 50g
Pure Virginia Goodness
This is the tobacco that made me fall in love with smoking a pipe. It is not an endlessly complex blend that will beat you over the head with flavor, this is straight up VA country. Sweet hay, with a little citrus in the background and a wonderful baked goods note. Light, refreshing, and not the least bit harsh. This makes for a great everyday smoke, especially with a cup of coffee. 100% recommended.
Favorite Products
Currently there are no favorite products