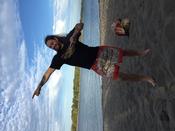 ZACRILEGE
About Me:
Just breaking into this. Smoked Marlboro/Camel/Winstons for 20 years. What a waste of time. I enjoy of good puff after a long night's work.
Reviews
Mac Baren - Modern Virginia Flake 50g
Not bad not great
Strength: I expected more Room note: Very pleasant Taste: Warm and tasty, slight citrus on entry, quickly bites a little too much going down. Just a tad bit too harsh, quickly overpowers the entry flavor, leaves me feeling like it's almost very good but falls short due to sharp bite. Will revisit several times anyways.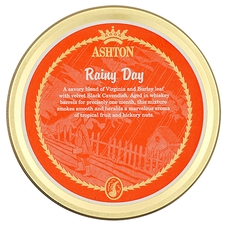 Ashton - Rainy Day 50g
Gorgeous
Room note: soft, mild citrus, warm Strength: Weak but still a pleasant smoke Taste: smooth, soft, gentle, mild orange background underneath very desirable aromatic tobacco flavor.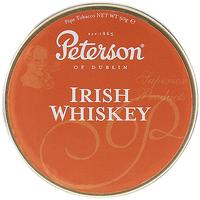 Peterson - Irish Whiskey 50g
Harsh
All I can taste is ash and it feels like hundreds of tiny knives scraping my throat. Perhaps my tin had been slightly cracked open. Based on the positive reviews, I will give it another try
Favorite Products