Reviews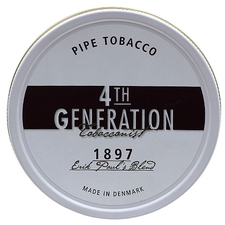 Erik Stokkebye 4th Generation - 1897 1.4oz
A New Favorite For Me
Just tried this blend and love it. Easy cool smoke with lots of good taste.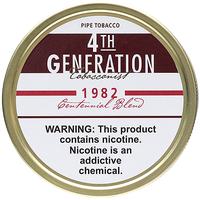 Erik Stokkebye 4th Generation - 1982 Centennial Blend 1.4oz
A Second New Blend.
This is the second new 4th Generation that I have become attached to. Both are now favorites of mine.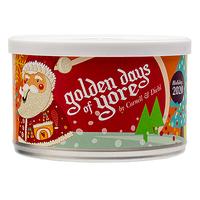 Cornell & Diehl - Golden Days of Yore 2oz
Barely smokable
I will probably finish the tin but will not order again and I am a C&D fan but this is not an aromatic.
Favorite Products