 Manuel M.
Badges



Reviews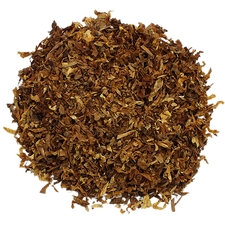 Low Country - Natural Virginia & Oriental
Very good!
I liked it on the first puff. Mild but satisfying smoke, natural taste.
Cornell & Diehl - Black Duck 2oz
This bird is flying!
A really good English blend! Especially the added Burley makes it very round and tasty.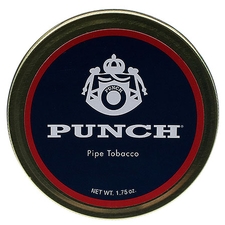 Lane Limited - Punch 1.75oz
Simply brilliant!
My discovery of 2016.I smoked a tin in less than a week... .
Favorite Products