 Reviews
Mac Baren - Mixture Scottish Blend
An OLD FRIEND !!!
This IS another favorite that I have found that checks every box I look for from a tobacco. That taste is unique and just the strength I enjoy when I take the time to light a bowl and relax. From one of the fore- runners in the pipe tobacco families !!! I recommend you ALL give it a try !!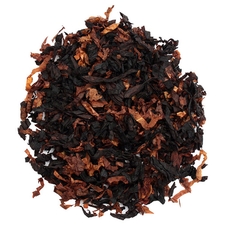 Mac Baren - 7 Seas Regular
At LONG LAST !!!
I have FINALLY found a tobacco that delivers ALL of the characteristics I enjoy from a tobacco.Now when I take the time out for a relaxing bowl I find full satisfaction every time !! PLEASE don't ever run out of it on me !!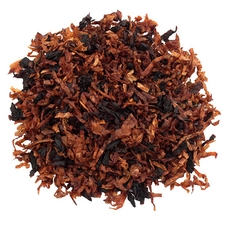 Peter Stokkebye - Golden Dansk
Enjoyment !!!! PAT.K.
I am VERY PLEASED to have found Smoking Pipes as others I tried did not have this tobacco;VERY FAIRLY priced also !!! As for the smoking eperience.... I enjoy and look forward to each chance I have to sit and smoke a bowl of this fine product !!! PLEASE DO NOT EVER LOSE YOUR SOURCE !!! THANKS ALWAYS !!!
Favorite Products
Currently there are no favorite products