 Reviews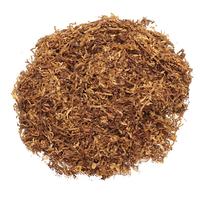 Gawith Hoggarth & Co. - Kendal Gold Whisky
Delish
Wonderful for any use, maybe a little strong for ryo newbies. Very restrained whisky. I assumme the other two are just as good.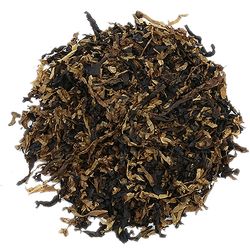 Cornell & Diehl - Tuggle Hall
Excellent English Blend
I've been smoking this for years. FULL of flavor. Medium Latakia, medium nic. Nothing heavy handed or out of place. Suprising balance and a must try English.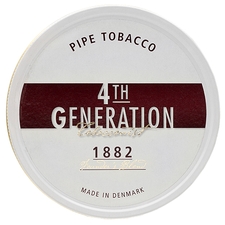 Erik Stokkebye 4th Generation - 1882 Founders Blend 3.5oz
Overlooked Excellence
I've been smoking English blends for over 20 years, and this is one of the best. Probably overlooked as not being "serious" because it's nestled in with a handful of aromatics from Erik Stokkebye and because, well, there are about 500 other English blends out there and I haven't had them all, but I'd put this in the top ten currently available.
Favorite Products