 Reviews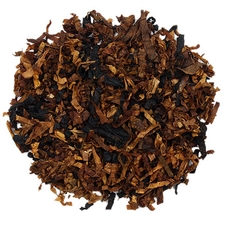 Sutliff - Balkan II
So, So...
I enjoy a good English. Especially one with Orientals. This blend opened with the sweetness of the orientals, followed by the spicy richness of the latakia, but it bites. Nothing suggests to me a tobacco of less than stellar quality than a harsh bite. The flavor was good - much like Peterson's Old Dublin - but that bite!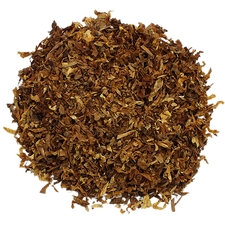 Low Country - Natural Virginia & Oriental
Excellent!
First, let me say, I am not a Virginia smoker - I prefer English. I do enjoy the occasional Virginia though, and I thoroughly enjoyed this one. Frankly, I bought it because it was cheap. I was braced for an equally cheap smoke. Boy, was I surprised. This is excellent tobacco - fine Virginia flavor, with an extra opening sweetness. Despite the ribbon cut, there is NO bite. Try it, you'll like it.
Favorite Products