 DEMSMOKES
About Me:
NYC resident, cigar and pipe smoker, music lover, professional draftsman
Reviews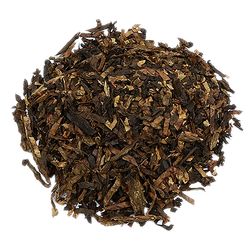 Cornell & Diehl - Star of the East
I found my new Frog Morton!
Been looking for a replacement for the now discontinued Frog Morton brands and I must say this blend comes quite close. Great smoke. Little bite. I may look no further.
Favorite Products
Currently there are no favorite products