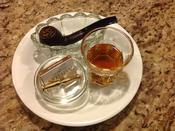 POKER SMOKER
About Me:
Addicted to the finer things in life!
Reviews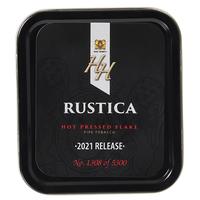 Mac Baren - HH Rustica Flake 3.5oz
Tastes like More!
New favorite. Opening the tin you are greeted with the smell of sweet BBQ similar to smoked ribs. Taste is bold, like a fine cigar. Smooth retrohale. Dark and earthy with a hint of sweet molasses and soft pepper. Very strong! After 1-2 flakes you need a time out. Hope this becomes a regular release. I could smoke this for the rest of my life and be a happy man!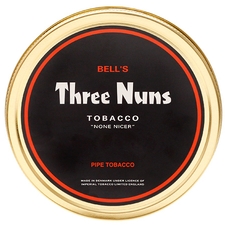 Three Nuns - Three Nuns 1.75oz
Catholic Convert!
Smoked a 7 year old tin of this... and man this ages well! Put a few tins into the time capsule and you will be rewarded with a smoke that will make your loins quiver!
Favorite Products