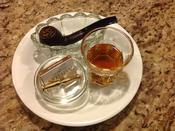 POKER SMOKER
About Me:
Addicted to the finer things in life!
Reviews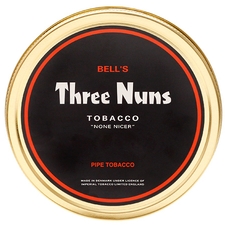 Three Nuns - Three Nuns 1.75oz
Catholic Convert!
Smoked a 7 year old tin of this... and man this ages well! Put a few tins into the time capsule and you will be rewarded with a smoke that will make your loins quiver!
Favorite Products