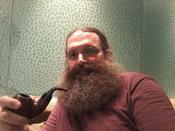 BROWNSMOKE
About Me:
DOCTOR OF GEOMETRY
Reviews
Ashton - Esquire Maduro (10 Pack)
A GRADE EXPERIENCE
It's a cigarillo with a lot of elements of tobacco leaves that can stand as a 1st class afficionado smoke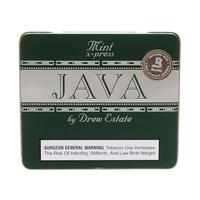 Rocky Patel - Java Mint X-Press (10 Pack)
TOP BLEND
For a cigars afficionado this is all promises come true packed in a tin of 10 aromatic cigarillos!! Take your time draw slow and shallow enjoy this masterpiece of good tobacco and genuine vanilla mocha and mint aroma. Hopefully you will restock them back very soon!
CAO - Cherrybomb Cigarillos (10 Pack)
Evaporated Nectar
Light and yet perfumed with a scent of falling in love with the autumn magical smell. Sweet as a kiss of a Greta Garbo
Favorite Products