 Benjamin C.
Badges


Reviews
Cornell & Diehl - Pirate Kake 2oz
Smooth and great outside
I tried this in my well broken in corncob while I was outside gardening on a fairly windy day. No issues tasting this bad boy! I love the slightly creamy and sweet flavor of this one. I had it with my morning coffee and when I lick my lips it tastes like there's a sweet creamer in the coffee, which there isn't as I take my coffee like I take my tobacco... Black and delicious. Anyway, I've been happy as a clam with this one and can't recommend it enough to English lovers.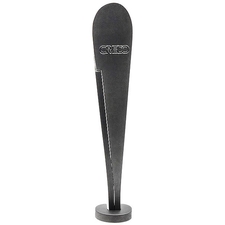 Tampers & Tools - Credo Pipe Tool Gunmetal
Great in the pocket and I love the design
I wanted a small tamper that I could carry in my pocket as an every day carry tamper. So far It's worked great, it is just a tamper after all, but I really like the design. I'm curious to see how long it will take the pin to fail on this, but I bet with some measuring and persistence I'll be able to put a pin back in myself should that happen.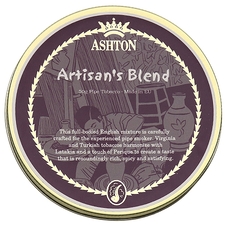 Ashton - Artisan's Blend 50g
Genuinely impressed
I purchased this at a local smoke shop to break in a new corncob. Really, enjoyed this blend. No tongue bite at all, great mouth feel, loved the taste. Everything I want in a tobacco. I was nervous that I had purchased a substandard tobacco at the time, but it's proven to be one of the best I've had. I highly recommend this!
Favorite Products