 Reviews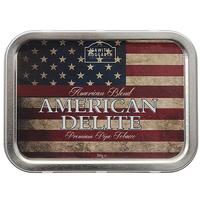 Gawith Hoggarth & Co. - American Delite 50g
Delicious!
Tried this when working my way through the G&H offerings, became a staple and favorite in my rotation. I only like Aromatics that taste like they smell and this one does not disappoint. Not goopy, or bitey, just pure enjoyment.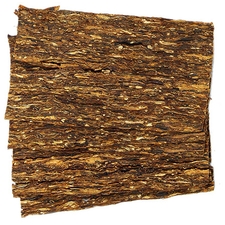 Newminster - No.400 Superior Navy Flake
Lovely Flake experience
A pure Virginia delight, earthy, grasslike notes, almost oat like note on the palate. Like all flake, needs to be smoked slow, but it's tasty down to the bottom. This would be a wonderful flake to age. Am going to put some in a mason jar and forget about it till a rainy day in the future.
Favorite Products
Currently there are no favorite products