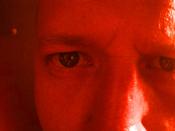 BROOKLYNPIPESMOKER
About Me:
From brooklyn born and raised.Like to smoke pipes.
Reviews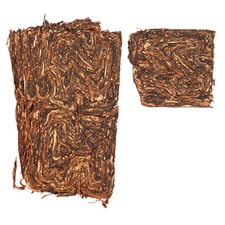 Peter Stokkebye - PS402 Luxury Twist Flake
A really good smoke
This is a really nice smoke.The flake itself might just be one of the prettiest on the market. It has a coconut topping but really don't let that scare you.The topping really stays in the background and truly only compliments the taste.Some say this is not a complex blend but I disagree.With one flake in a narrow bowl you can find something really special.I prefer to the bullseye round which has a more simple taste profile. The key oddly enough is that coconut flavor hiding in the background.If your a veteran pipe smoker you probably already know how good this is but if you are new to the hobby you will not go wrong with this.
Favorite Products