 TWOONEFIVE
Badges








Reviews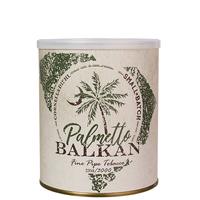 Cornell & Diehl - Palmetto Balkan 8oz
Fantastic
Love the broke people that just want to complain they can't afford it. This may be the cheapest hobby that exists yet some people still feel entitled to a hand out. If you do not have $40 in your pocket you need to get your life together instead of complaining on the internet.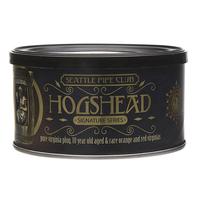 Seattle Pipe Club - Hogshead 4oz
Joe is the GOAT
Not sure what silly drama the ladies are complaining about today. Most likely sore losers. Everything Joe comes out with is stellar. Glad he is finally putting out a pure virginia blend, and sounds like he found some fantastic leaf to work with.
Favorite Products