 Reviews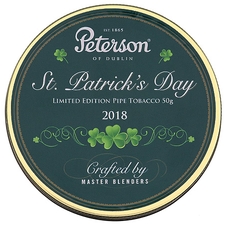 Peterson - St. Patrick's Day 2018 50g
Fresh New Taste
Wow! A nice blend of Cavendish, Burley, and Virginia with a hint of fruit and the faint smell of a blackberry pie in the oven. Medium full smooth flavor. Not overly sweet. A real pleasure to smoke!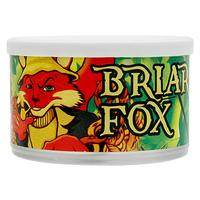 Cornell & Diehl - Briar Fox 2oz
GOOD MORNING!
A FULL RICH TASTE BUT NOT BITTER. GREAT IN THE MORNING WITH A CUP OF COFEE.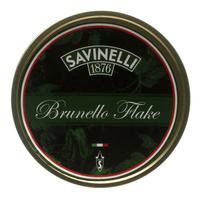 Savinelli - Brunello Flake 100g
GREAT SMOKE
NICE RICH, YET SMOOTH FLAVOR. COOL BURNING. A PLEASURE TO SMOKE.
Favorite Products
Currently there are no favorite products