 Reviews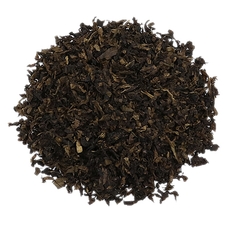 Cornell & Diehl - Autumn Evening
Not a fan
I've been trying my rounds of different tobacco's lately trying to mix it up from my regular favorite nutty Irishman. But this blend, while it smells nice, the flavor just doesn't do it for me. It also in very dry, so after a bit of rehydrating hopefully it will improve. Probably wouldn't buy this one again though.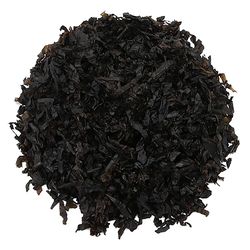 Cornell & Diehl - Mocha
Very Disappointed
I dont know if I just got a bad batch or what, but this Mocha was absolutely flavorless. No Taste OR smell of Chocolate whatsoever. The only thing this one had going for it was the fact that it was a pleasantly smooth smoke. but for being listed as a 4 for taste and "rich chocolate flavor"..There was Literally none of either. Again, Not sure I just got a bad batch or what, but was very disappointed, as I was pretty excited to try this one and the other good reviews.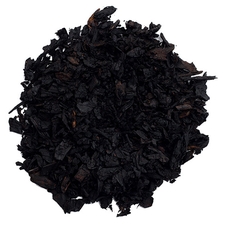 McClelland - M-95 - Dark Cherry Cordial
Good, but a little disappointed
I bought a 4 OZ pack of this recently because the description sounded pretty nice. While I do enjoy it, as its a smooth, and wonderfully aromatic tobacco, I was hoping for a bit more flavor. I would have loved to given this product a 5 star rating, and would likely buy it again, because As I said, it is a nice tobacco, just lacking a bit in taste for myself.
Favorite Products