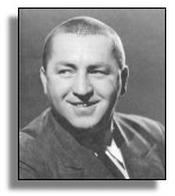 About Me:
fan of mixing virginias and aromatics that don't assault my throat! chocolate and cherry is a match made in heaven.
Reviews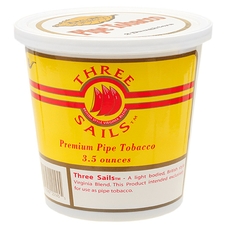 Daughters & Ryan - Three Sails 3.5oz
harsh
i roll my cigarettes after putting them through a metal herb grinder, and keep them in a sealed jar with a 62% boveda "humidipak". took a week and a half to become of moisture content. it's got a deeper smokier taste than the virginias that I like. comparing to a coarse shag cut kendal gold from gawith and hoggarth, this one is more smoky (in flavor and plumes) and oily. it tends to irritate my throat, and is why it gets 3 stars. I am hocking up stuff the next morning after a day's worth of this. i really wanted to like it. maybe i got a bad batch. the cut is like peter stokkebye norweigan shag.
Favorite Products
Currently there are no favorite products