 Reviews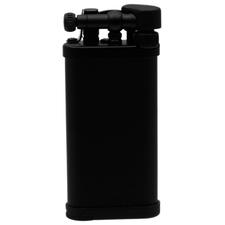 Lighters - IM Corona Old Boy Matte Black
Old Boy for this Old Boy
Been puffing briar, meerschaum and cob for more than 35 years. Bought a Black Matte Old Boy roughly 17 years ago. I didn't know then that it would be the last lighter I would ever buy. Still going strong. I wouldn't use anything else.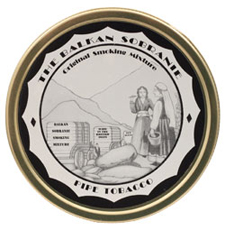 Balkan Sobranie - Balkan Sobranie 50g
The Best
Legendary. Men wept when the original supply was discontinued. Very happy to see it reintroduced. Not all will try it, but those who do will weep again. For joy.
Favorite Products
Currently there are no favorite products