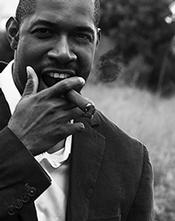 CALVIN MILLER
About Me:
I didn't choose the pipe. The pipe chose me.
Badges



Reviews
Favorite Products
Currently there are no favorite products
Blog's Commented on
Let's Wrap This Up
► Nicholas! What a huge compliment! I have few words to express how all of us here appreciate your kind words today. Our passion for pipes, pipe tobacco, and cigars drives us and knowing that you and all of our fellow enthusiasts appreciate our efforts is what makes it all worth it!