 William H.
Badges






Reviews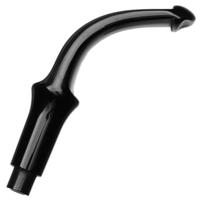 Replacement Stems - Peterson Full-Bent System P-Lip Stem
Not a good fit
I have tried these replacement stems on my 18 system pipes from the 60s to the present & these stems don't fit any of them, they are too narrow to fit properly. Just a heads up.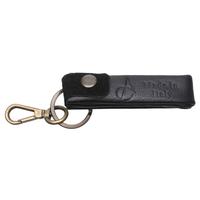 Stands & Pouches - Claudio Albieri Origami Keychain Black
Great Idea
This is a well made pipe stand / tobacco matt. I take aboot 5 pipe cleaners and roll inside, now I always have a stand & cleaners with me. Recommend.
Favorite Products
Currently there are no favorite products