 Reviews
Grand Croupier - Double Down
Wow!
This is good stuff! Mixed cut of broken flake, cube, and ribbon is what I got. Excellent taste and aroma. Easy to pack and keep lit. I understand that this blend changes from time to time,but my first impression is just Wow!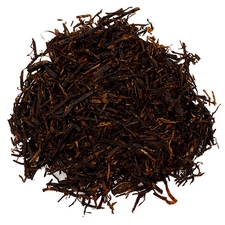 Mac Baren - HH Old Dark Fired Ready Rubbed
ODF RR
Good smoke, but not what I expected. It's similar to Peterson's Irish Flake in taste and aroma. Dark and rich. Needs some drying time out of the jar. What I was expecting was for it to be more like Peter Heinrich's Dark Strong Flake, which is considerably sweeter. Oh well, I like it anyway, but I'm going to let it age for a while in a mason jar.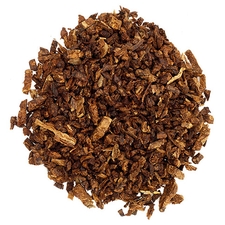 Sutliff - Ready Rubbed Match
Ready Rubbed Match
Good blend. I'm not used to the cut, so having a little trouble getting the packing right. Nice chocolate flavor is the main taste I get.
Favorite Products
Currently there are no favorite products