 Reviews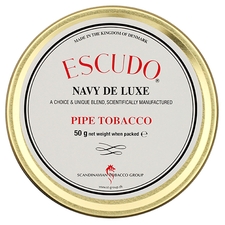 A & C Petersen - Escudo Navy Deluxe 50g
Yum.
I know why people rave about it. It's a wonderful, relaxing smoke. I haven't decided if this or Three Nuns is my favorite thus far in my month or so in of pipe smoking.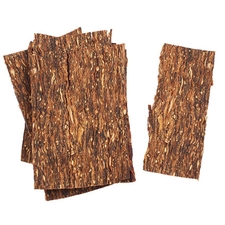 Peter Stokkebye - PS400 Luxury Navy Flake
Great Stuff, Great Price!
I save the Escudo, Three Nuns, and FVF for when I want to treat myself on the weekend. I reach for this when I want to treat myself any other day. I'm a newer pipe smoker, so I'm not that experienced but I can guarantee I'll try to have this one on hand for a long while.
Favorite Products
Currently there are no favorite products