 FROZENCHURCHWARDEN
About Me:
Born in the 80's, non-smoker.
Reviews
Sutliff - CA-100
Good English Blend
Smoked in a wide bowl. Flavor is Smokey, Savory and lightly Sweet. As good as any other Latakia forward English blend.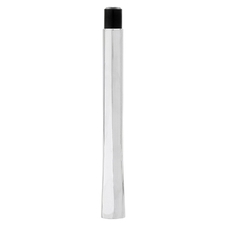 Tampers & Tools - Vauen Pipe Tamper
Best Tamper Ever
The button mechanism to extend the tamper is perfect for ADD personalities, and when retracted both the Tamper and the Pick are snugly stowed away from your pocket linings, keeping your clothes clean. Brilliantly engineered and constructed.
Favorite Products